Start date 11th September
Week 5
Start Weight 79  Kilos
Weight Loss 3 kilos
The Wins From The Last Week
Weight loss again which is good. Amazing in fact since I ate so much fat this week. Other people are noticing my weight loss now going into week five I have lost 8 kilos. Interestingly enough more than one friend/ relative has said you look great, but you don't want to lose too much or you will make me look fat.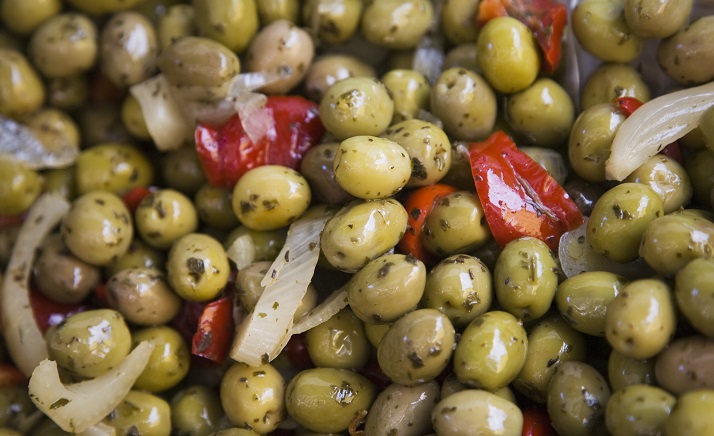 The Challenges of Vegan Keto Week 5
I will have two challenges this week the first is to reduce fat. That should be relatively easy. The second challenge is I go away on Thursday and am staying in an air b and b and there is no kitchen so it's going to be nuts and seeds and raw veg, I think.
Actually the time away was fantastic. I ate raw and vegan all the time. I feel great full of energy. Also, the raw diet is a preparation for the dehydrator which is due next week
Still struggling with constipation but let's see what happens this week.
The Hopes For Vegan Keto Week 5.
That I will still remain in ketosis.Taking olives, seeds, and nuts with me.
The Fears Of Vegan Keto Week 5
Hopefully, I will remain in ketosis, on the other hand not at all sure what time I will have to check the micronutrients?
My New Best Friend This Week
Wonderful. I found pancakes with nut butter this week, fulfilling and satisfying. I made them with a walnut meal instead of flour and they were gorgeous.
Week 3 Results
Day
Net Carbs
Fat Percentage
Monday
6.3g
209%
Tuesday
29.5g
262%
Wednesday18
18.7g
187%
Thursday
10.6g
176%
Friday
13.4g
262%
Saturday
16.3g
238%
Sunday
9.3g
124%
Total 104.1g
Total 1458%
Average 15
Average 208%