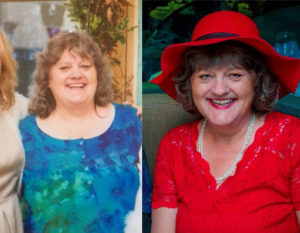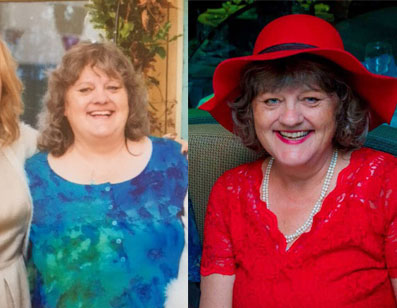 KATHY
I live in rural Scotland and am Mum to 4 grown up children and Granny to 4. I've been vegetarian/vegan since my early 20s fluctuating between the 2 (totally vegan now)
With 40 Yrs of experience behind me, I know how to cook vegan foods and have been a professional cook in a vegetarian cafe.
Despite my healthy plant-based diet I've had health issues (you can read about them in my journal) and knew that something was wrong.
Enter Ketogenics….
There is a lot to learn but, the cooking part is easy for me, my happiest times are spent in the kitchen.
Things like making a vegan burger without beans, or sweets without sugar, biscuits without high carb flours. All these things are possible, honestly!
My mission is to help others who want to transition to a vegan keto diet to do so with ease while still making sure all nutrient needs are being met.