Start date 4th September
Week 4
Start Weight 82  Kilos
Weight Loss 2 kilos
The Wins From The Last Week
Weight loss again which is good. Funnily enough perhaps not a great weight loss but it looks as though the inches have gone exponentially. My new size 16 trousers I bought last week are very baggy. Don't want to buy a lot of clothes. I want to wait until I feel fitter. I don't feel as well as well as I should as I still have a lot of pain in my back.
The Challenges of Vegan Keto Week 3
The biggest challenge this week hasn't  been any different from last week its constipation. After having no bowel movement for a week I had to have movicol. A mixture of sodium, magnesium and other minerals.It does seem weird thing laxatives when you are vegan.
I am guessing that it is because I am eating so much fewer vegetables. My body will adapt. Another contributory factor is I am not eating enough in terms of volume. Cut fat again, too high this week.
Hunger bit this week for the first time. Not sure why, maybe because we had a few really cold days, and I went out in driving rain a couple of times and got soaked to the skin.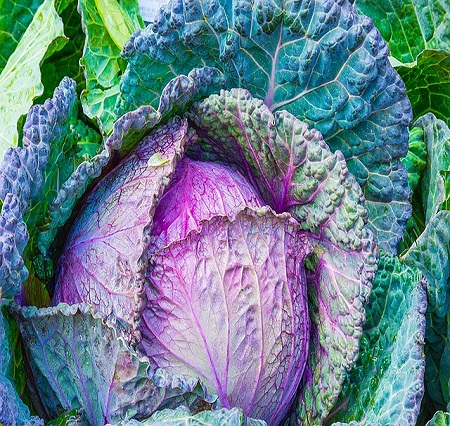 The Hopes For Vegan Keto Week Three.
I had hoped to increase my fat content this week. Unfortunately, it has gone through the roof, it has been more than double.So another chance next week. I recognize that I am totally changing my way of eating and it is a massive learning curve. Maybe it will help if I averaged it out over a week.
I am hoping that I will be able to eat better next week, but maybe not because I am away for five days next week at a seminar. I am not looking forward to going. In the sense that I can't cook whilst I am there.it's going to be difficult to eat out. So it will be mostly raw, which may be a good thing because when I get back I will have my dehydrator so I will be eating more raw.
The Fears Of Vegan Keto Week Three
I don't feel overall tired. I struggle to get to the top of three storey's though in one. My back has still been very painful this week. so it has been difficult to know what is really going on . Not sure I am getting enough micronutrients either. I know it's something Kathy is very keen on. I am considering paying for the pro cronometer as well so I can work out what to eat.
Week 3 Results
Day
Net Carbs
Fat Percentage
Monday
9.4g
71.3%
Tuesday
7.3g
138%
Wednesday
25.1g
243%
Thursday
10.6g
308%
Friday
8.4g
82%
Saturday
31.2g
212%
Sunday
12.9g
218%
Total 104.9g
Total 1303%
Average 15
Average 186%