Start date 28th August
Week 3
Start Weight 81 Kilos
Weight loss
The Wins From The Last Week
The week started well because I am assuming by now I am in ketosis. Unlike Kathy I didn't start with any testing strips, so I have no way of knowing, but the fact I have lost a stone would indicate I am. As with any weight loss regime, the initial high losses are mainly water.
The new size 16 trousers I bought last week are definitely baggy. The real reason I am doing this is to be fit, not a certain size.
Do I feel any different? – yes, I am bursting with energy. I embarked on a cleaning spree, The likes of which has never been seen. At least, from me. I have the Quentin Crisp approach to house work. Once the dust gets to 3 inches thick, it ain't gonna get any thicker.
The Challenges of Vegan Keto Week 3
The biggest challenge this week has been constipation. I always used to eat a lot of fruit and veg, but it's only when I'm weighing out now say 100g of broccoli, that I realize I used to eat a whole head.Not only is that about five times as much veg as I should be eating, but when I at that amount it was say one of six vegetables. All were served at the same amount.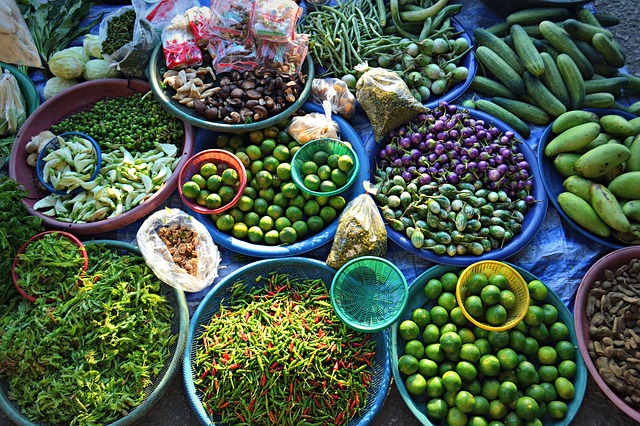 So my biggest challenge during the last three weeks has been the reduction of vegetables. Vegetables and pulses and legumes with the basis of my diet prior to beginning a vegan keto diet. So this week I have devised a selection of smoothies. That is green smoothies which come in just under 10 g. That's heavy for breakfast I am aware of that, but I need to have that silky taste of cucumber, spinach, and pepper.
I realize that will be everybody's challenge but for me, it has been difficult.Certainly, there has been no bowel movement this week I think since Monday so today I'm going to have to resort to a laxative. That really irritates me on a vegan diet but hey let's get used to it first.
The hopes of Vegan Keto Week Three.
I hope to increase my fat content this week. And getting nearer the 80% mark a day. If I don't get it to that level then I'm going to have to add fat bombs I haven't as yet resorted to.
The Fears Of Vegan Keto Week Three
I don't feel is bursting with energy this week. In fact, my legs feel quite worn out. Not been deterred though, It's been a stressful time for me. I am prepared to let the dust settle.
Week 3 Results
Day
Net Carbs
Fat Percentage
Monday
10.2g
86%
Tuesday
9g
137%
Wednesday
3.5g
67%
Thursday
4.6g
76%
Friday
29g
67%
Saturday
23.1g
86%
Sunday
8.6g
109%
Total 88g
Total 485%
Average 12.57
Average 69.28%