Vegan keto journey Start date 21st August
Week 2
Weight 84 Kilos 2
Weight Loss 3kg.
The Wins From The Last Week
The second week has left me full of energy. I feel very lively. Full of energy. Spent the weekend in another frenzied bout of re-oiling the wood in the kitchen. Also enjoying the 3 kilo weight loss in the week.
Again I have not been hungry which is a delightful surprise. Hunger has not been an issue at all so far. I know that can change as we go further down the road.
The Challenges in the Coming Week
Being vegan is the intention, not perfection. If you've slipped up a couple of times, or accidentally eaten something before realizing it had milk in it (we've all been there right?!), don't beat yourself up. You've still been vegan.That's been my thought for the week where a few omelets have got in the way, but as you can see below I have still kept in ketosis.
My biggest challenge in this week was staying vegan. The reason for that was I spent most of the week in a hospice and whilst the food was good it was meant for carnivores. So I didn't eat meat but eggs and cheese got in the way. As I said in week 1 I am still a struggling vegan, but it will get sorted.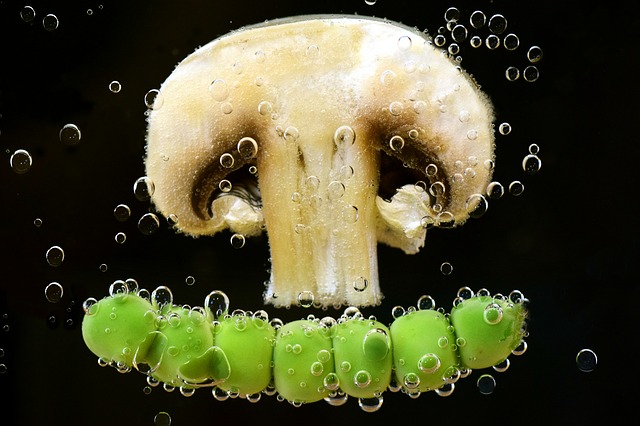 In the next three weeks, my dehydrator will have arrived and I think going raw will help.
The Hopes
I can improve my diet this week. Taking more veggies into my diet, it didn't happen though. I will have to try harder next week, as constipation is a problem.Looking forward to getting a dehydrator back in my kitchen.
Also, I hope I will have more time at home and therefore more time to plan meals. As well as having the time to execute those meals. It's one thing to ask the lovely Kathyy for inspiration, Which she always unfailingly gives. It's quite another to get the time to plan it and cook it.
The Fears
This seems just too easy this vegan ketones business. I'm not hungry I don't feel deprived and bouncing with energy, what's not to like.
Week 2 Results
Day
Net Carbs
Fat Percentage
Monday
3.7g
96%
Tuesday
1.4g
85%
Wednesday
3.8g
83%
Thursday
8.9g
112%
Friday
4.1g
76%
Saturday
11.7g
48%
Sunday
5.5g
70%
Total 39.1
Total 570g
Average 5.6g
Average 81.4
Full of Energy
Hoping this goes forward to next week