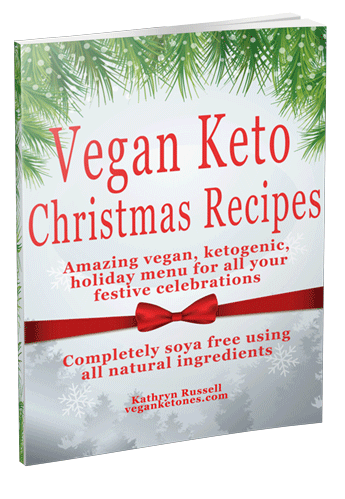 An Amazing Vegan Ketogenic, Low Carb High Fat (LCHF) Festive Menu!
Written by vegans for vegans who follow a LCHF life style. There are basics, snacks, starters, mains, deserts and sweets.
The recipes contain no soy or tofu.
For the great price of only $4.99!
About Kathy
I'm a dedicated follower of the vegan keto lifestyle!
It has done wonder for my physical and mental health and my mission is to help others who want to transition to a vegan keto diet to do so with ease while still making sure all nutrient needs are being met. You can read more about me and my story here.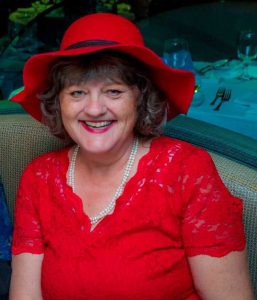 You can tell this this written by people who are actually vegan keto! There are some dreadful vegan keto recipes books out there and it's very refreshing to read a properly researched vegan ketone cookery book. Awesome job, great recipes, delicious desserts!
I love this book! Although I'm not actually fully vegan there are great recipes for the festive season. Definitely worth the few dollars it costs!